Regular price
$ 7.00 USD
Sale price
$ 8.00 USD
Unit price
per
Sale
Sold out
these uniquely made wool dryer balls are not only kind to our earth (goodbye scented dryer sheets!), they also; cut down on drying time, reduce static, attract lint, soften clothes and last up to five years! 
how to: place dryer balls in dryer as you would dryer sheets. Run dryer on your normal heat cycle. If desired, once laundry has dried, add your favorite essential oil to one (or all!) of your dryer balls. Run your load again, but this time on the non-heat, air cycle for 30+ minutes more.   Use at least three dryer balls for smaller loads. Larger loads work best with six dryer balls. Colors will not run.
care: To freshen your dryer balls, place in a laundry bag and run a hot wash cycle. Dry as normal.
made from 100% wool
measures 3" in diameter
colors have been tested and will not bleed on clothes.
dryer balls are unscented, but using a drop or two of an essential oil will give you the fragrance you desire without the toxins. 
Created by hand, these wool dryer balls were lovingly made in Nepal by our small women's collective. Sheep wool is gathered, cleaned and dyed by hand, with a process that works around nature's elements (our artisans avoid the months-long monsoon season so that the woolen felt has plenty of time to sun-dry). The end result is vibrant colors that are both stunning and everlasting. Our collective includes women who are skilled in their craft, welcoming and training other women to grow into a craft too. Artisans gather daily, working in (joyful!) circles as they create.  within the collective, women have the opportunity to expand their skills, while gaining confidence, friendships and generating income for their families. 

*available for wholesale
Share
View full details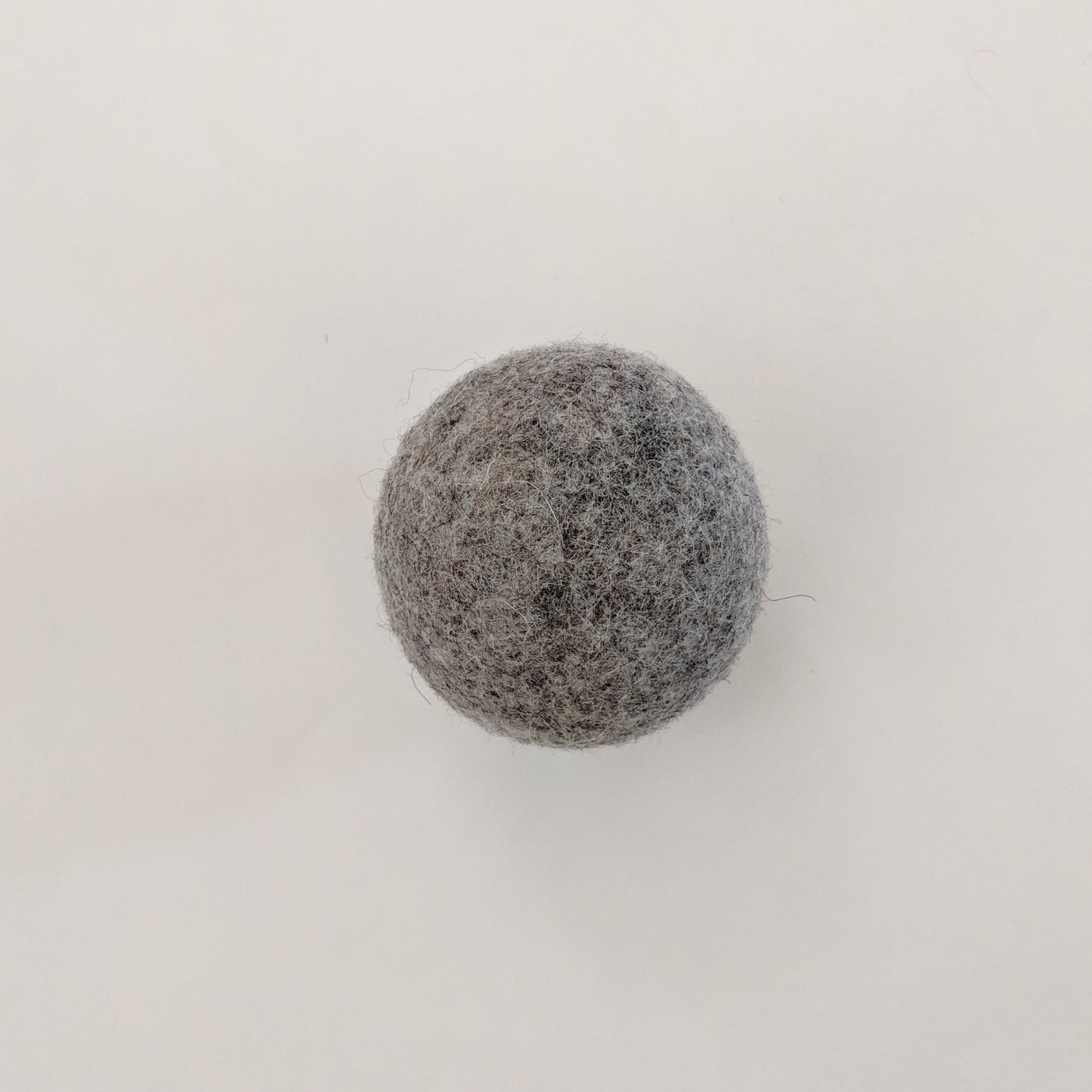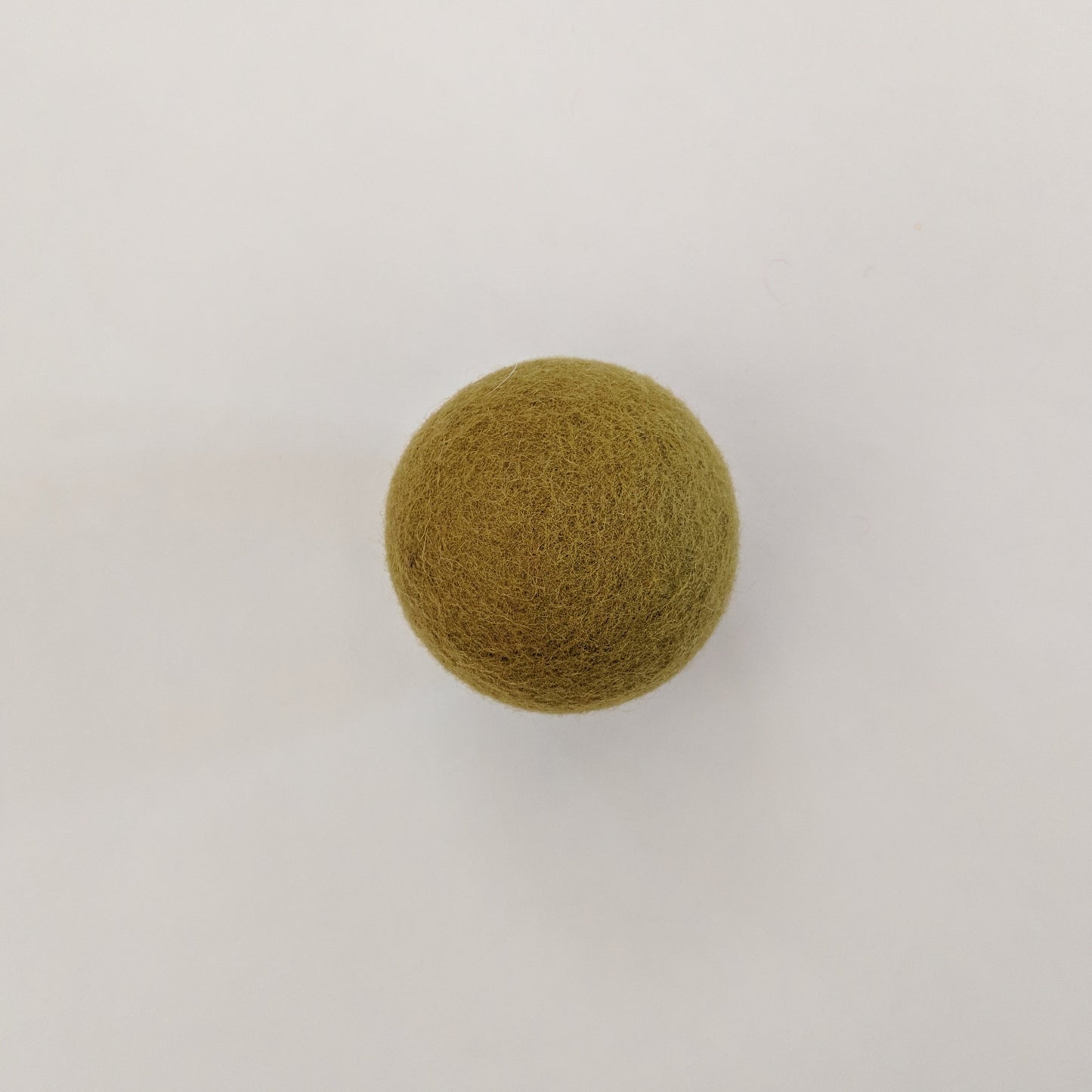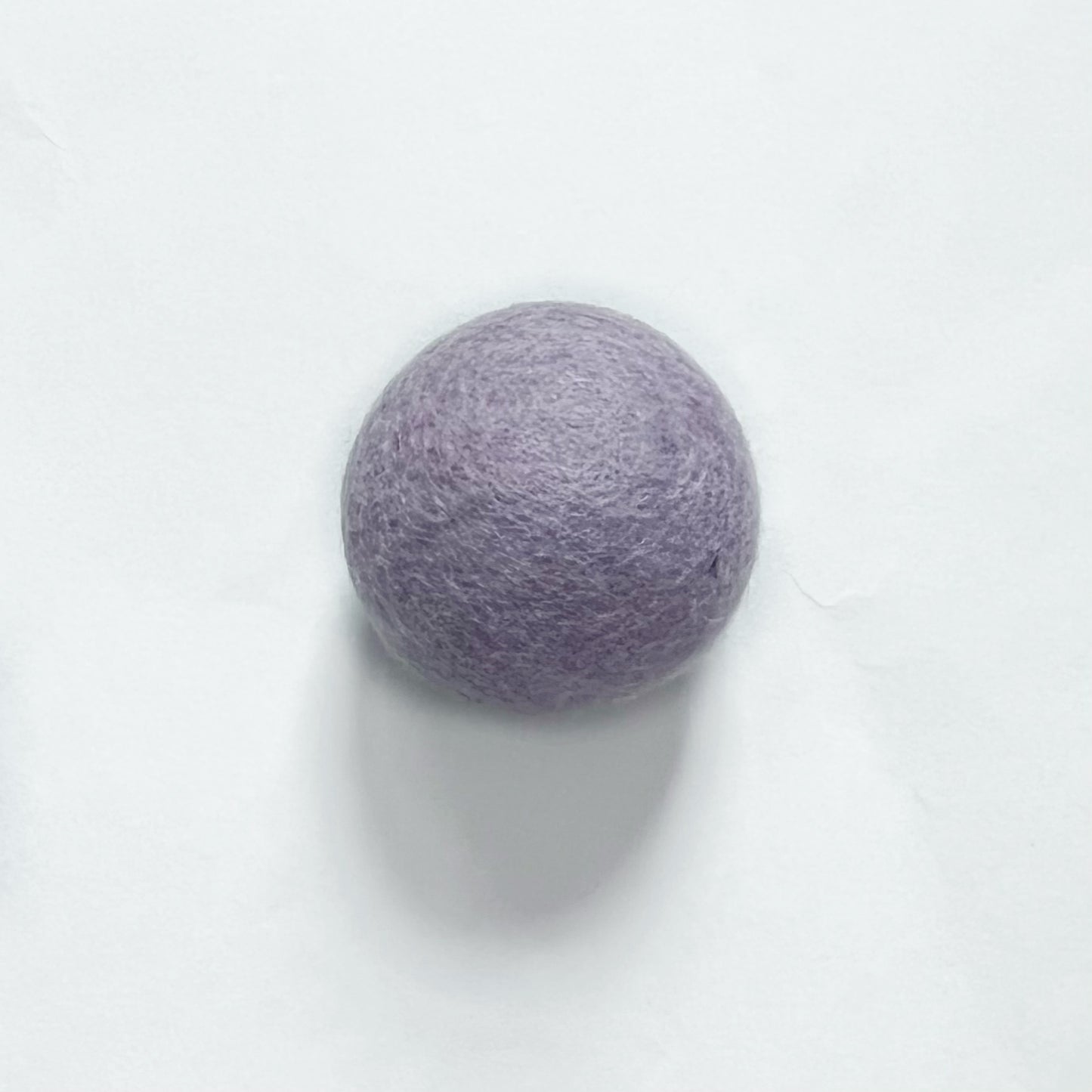 .product__description.rte { font-size: 15px !Important; }